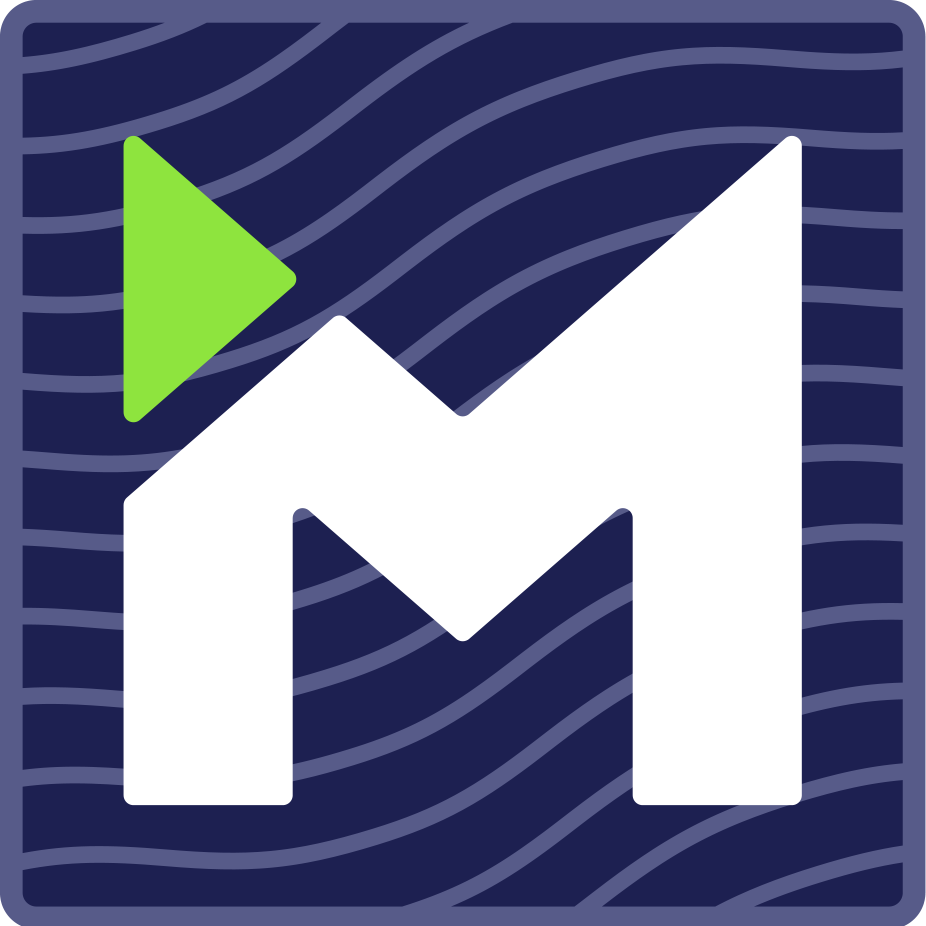 Intro Maker
Intro Maker is a video tool for making YouTube intro videos and video titles. Users can choose a template, upload their logo(s), customize text, and fire everything off to a server for rendering. Intro Maker is built in PHP (Laravel) with custom video rendering software. I purchased the site (IntroCave at the time) in mid-2018 to get back into the swing of running a live product.
Rather than put screenshots that will inevitably go out of date, here are some links to some cool update articles and threads I've posted over the years of puttering on Intro Maker:
New Owner: Welcome Will (Intro Maker Blog)
New website who dis? This was my first post over at what was the IntroCave blog at that time.
What I've Learned from Buying a Business Instead of Founding One (Indie Hackers)
An interview I did with Indie Hackers not too long after buying the business.
Intro Maker on Indie Hackers
I've posted a ton of updates over the years over at Indie Hackers (and on Twitter, for that matter).
Interview with IntroCave Founder Will Hankinson (MicroEmpires)
A 2020 interview I did on the status of the business.
Intro Maker Blog
I used to post detailed monthly updates on the blog, but switched to posting *about* the business more on places like Indie Hackers and Twitter. Twitter is probably the most likely place to find this kind of info (I usually post sales stats at the start of each month). I also usually do a year-end recap: